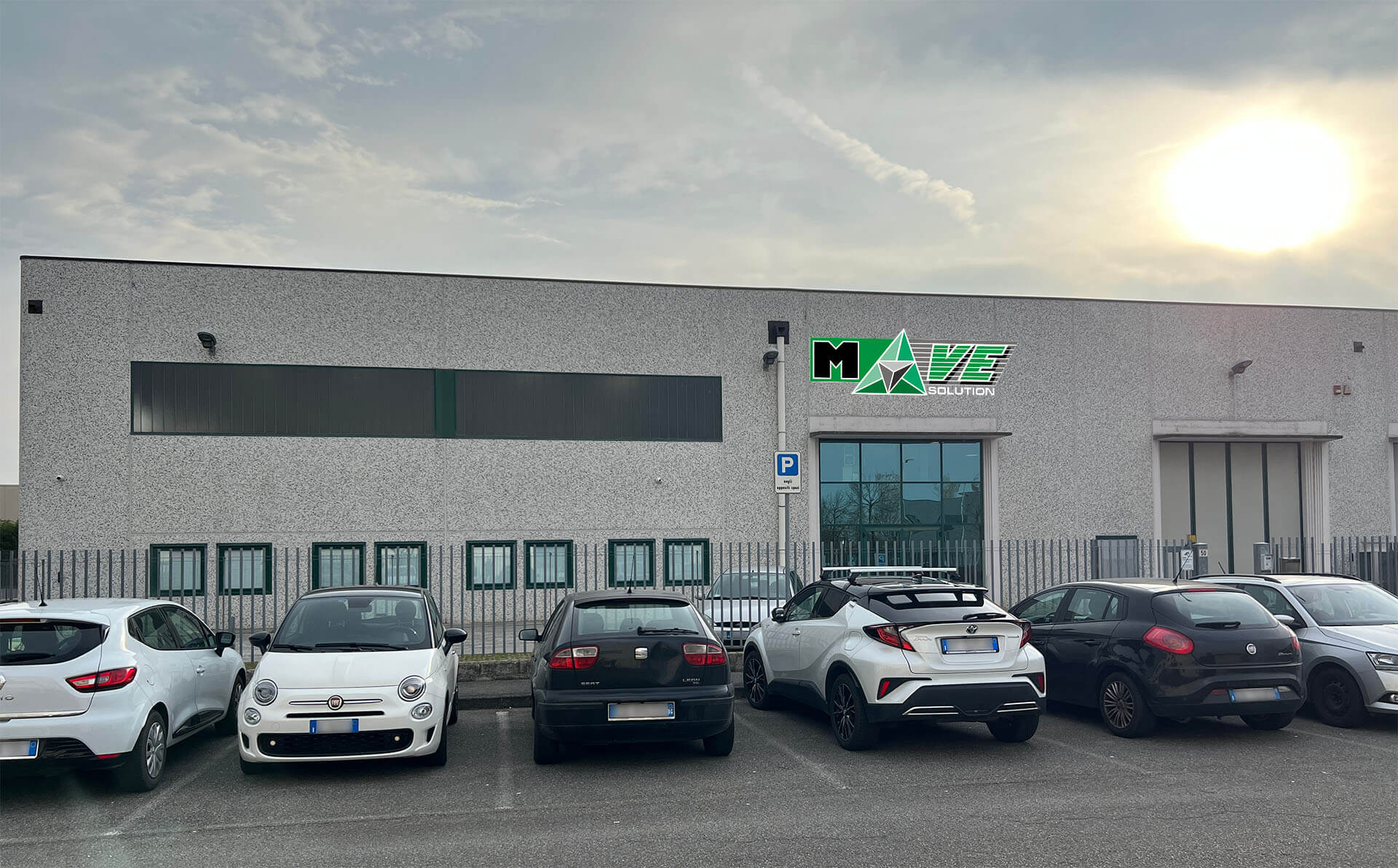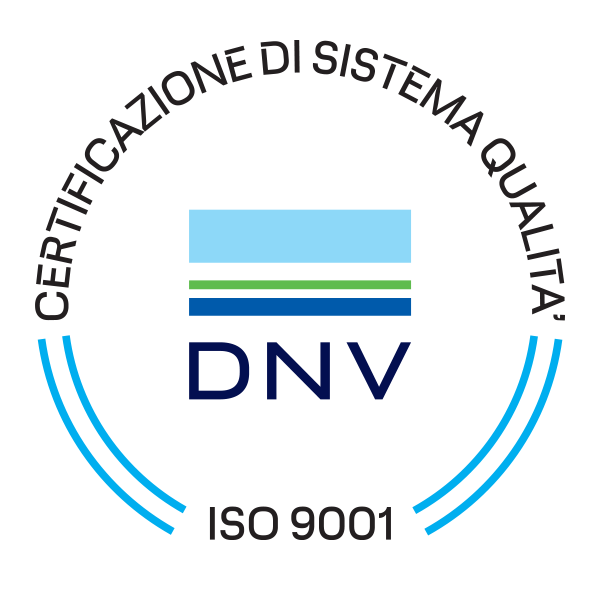 Mve Solution s.r.l. is a young and dynamic company operating in the field of Industrial Automation, established in 2017 thanks to the more than 30-year professional background of its founder
Mve Solution s.r.l. designs and manufactures special assembly plants, collecting and completing even the most complex technical projects.
This has enabled the company to consolidate know-how that addresses and solves every problem with simple and innovative solutions in a wide variety of craft and industrial sectors: automotive, furniture hardware , electromechanics, electronics, metal stamping, hydraulics, etc.
Mve Solution s.r.l. is not just a machinery supplier but a reliable technology partner for companies looking for solutions in their specific field of operation.
Technological development has guided Mve Solution s.r.l. to standardize its ideas and constantly increase quality in the industrial machine building process.
This enabled the company to obtain ISO9001 certification in 2019, a guarantee of the quality of the products made and the attitude to continuously improve by meeting the challenges of an increasingly demanding and evolving market.
Marco Esposito